WE ARE 
Born out of a healthy obsession for the perfect fusion between sound, image, precision and entertainment, we are a company driven by a strong, professional internal culture.
When it comes to our work, we offer full-service audio-visual and technical production solutions ranging from consulting and planning, through design, to providing the technology necessary for staging any type of event.
Our innovative equipment and practices have paired us with clients from every industry, while the high professional standards coupled with customizable services have helped us build lasting relationships with them.
To pave the road for all our future ventures, we go a step further and guarantee our clients the full involvement of our resources and knowledge, ensuring the success of their events.
Services
Consulting
To make sure every event we produce maintains a high quality level, we've prepared a series of primary professional solutions. The technical support, assessment and project study our team conducts are available from the initial phase of your project.
Project Management
In terms of planification and production, we can manage any challenges an event can throw at us. What we excel at is taking these challenges and making them work in our favor, turning your project into a memorable experience.
Technological Design and Integration
We are dedicated to taking our work one step forward through the use of the latest audio, video, lighting, rigging and staging technologies. This mission allows us to integrate interactive content, mapping, LED automation technologies and Virtual Reality into the events we produce.
Preproduction and AV Management
We value sensory experiences above all and we've tailored our services accordingly by providing a complete set of 360º solutions for all phases of the event, supplemented by the technical production, installation and delivery of all the necessary AV equipment. All our capabilities are designed to seamlessly adapt to the particularities of each project.
Content Design and Development
Customizable content, whether it's audio or video, is what makes any event stand out of the crowd. To complete our list of services, we've expanded this notion to include corporate, promotional and brand-boosting videos.
Content Capture & Streaming
We know how much effort goes into developing an event and how important it is for it to communicate your message the right way. By capturing and streaming the content, we make sure your event reaches its full potential.
Immersive Experiences
To create a memorable event, we employ the use of interactive technologies, offering immersive holographic, collective VR, Live AR (Augmented Reality) and 3D video mapping solutions.
Events
Our services are designed to cater to the specific needs of all kinds of events: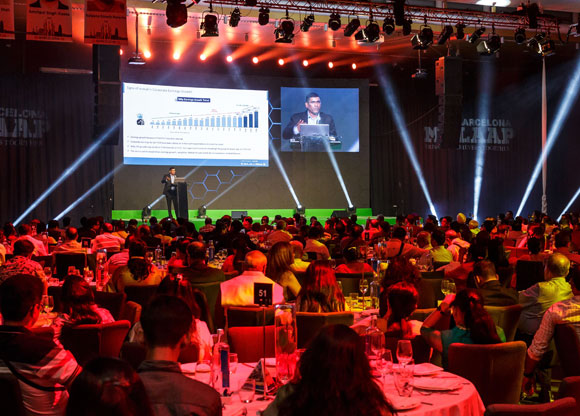 Corporate Events
· Product presentations
· Awards ceremonies
· Congresses and conventions
· Conferences
· Shareholder meetings
· Gala dinners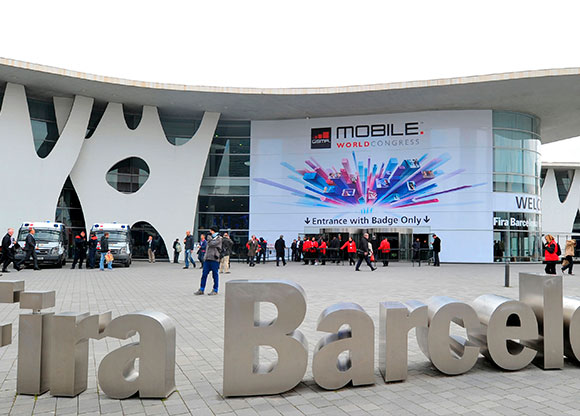 Fairs and Stands
· Temporary exhibitions
· International fairs
· Product presentation stands
MWC
INFARMA
ITMA
GASTECH
SMART CITY
4YFN
B-TRAVEL
CONGRESO SEC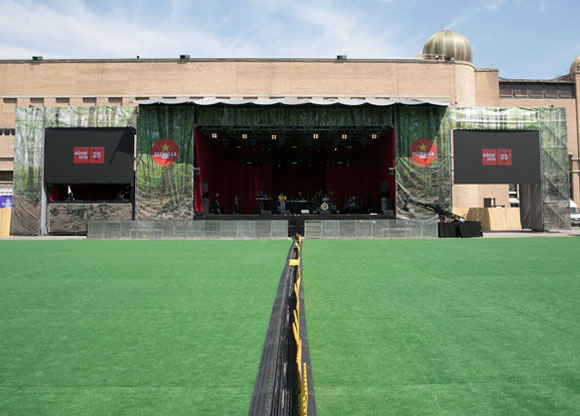 Events and Festivals
· Music festivals
· Concerts and entertainment
· Shows and TV galas
· Graduations
· Sporting events
· Fashion shows and catwalks
If you can't find your particular type of event in the above list, get in touch with our team and we will adapt our services to your unique requirements.
Equipment
· Line array systems
· Monitor systems
· Wireless microphones
· Digital mixers
· Translation booths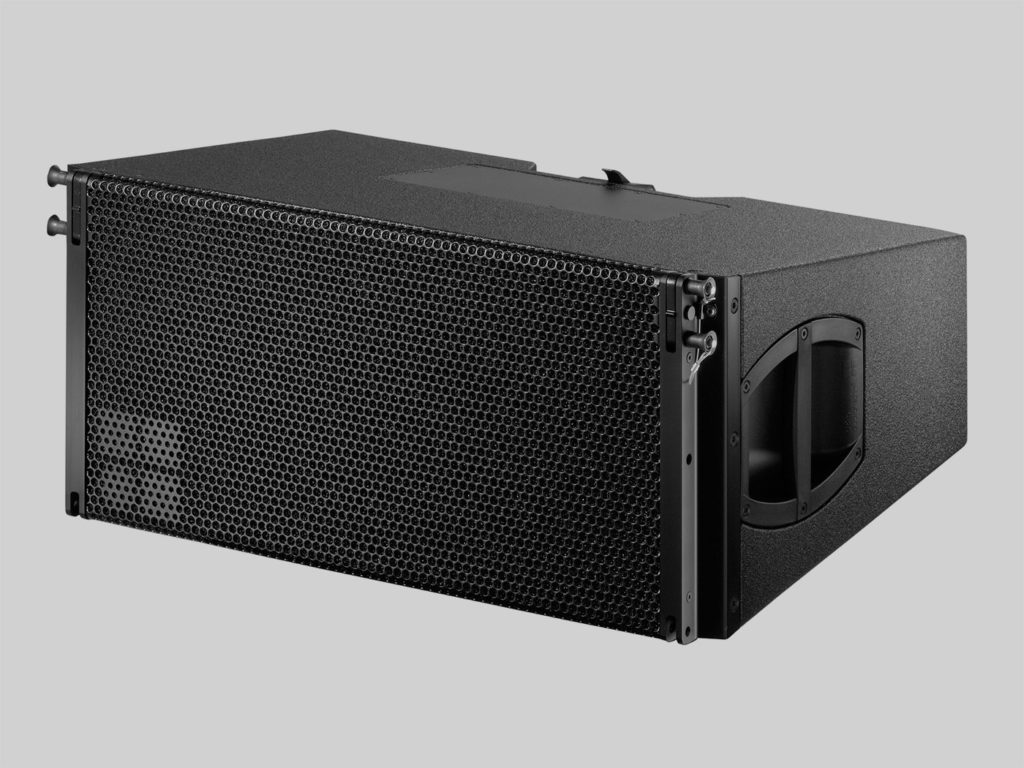 · 2.6 mm indoor LED
· 3.9 mm outdoor LED
· Videowall
· 22" to 103" full HD monitors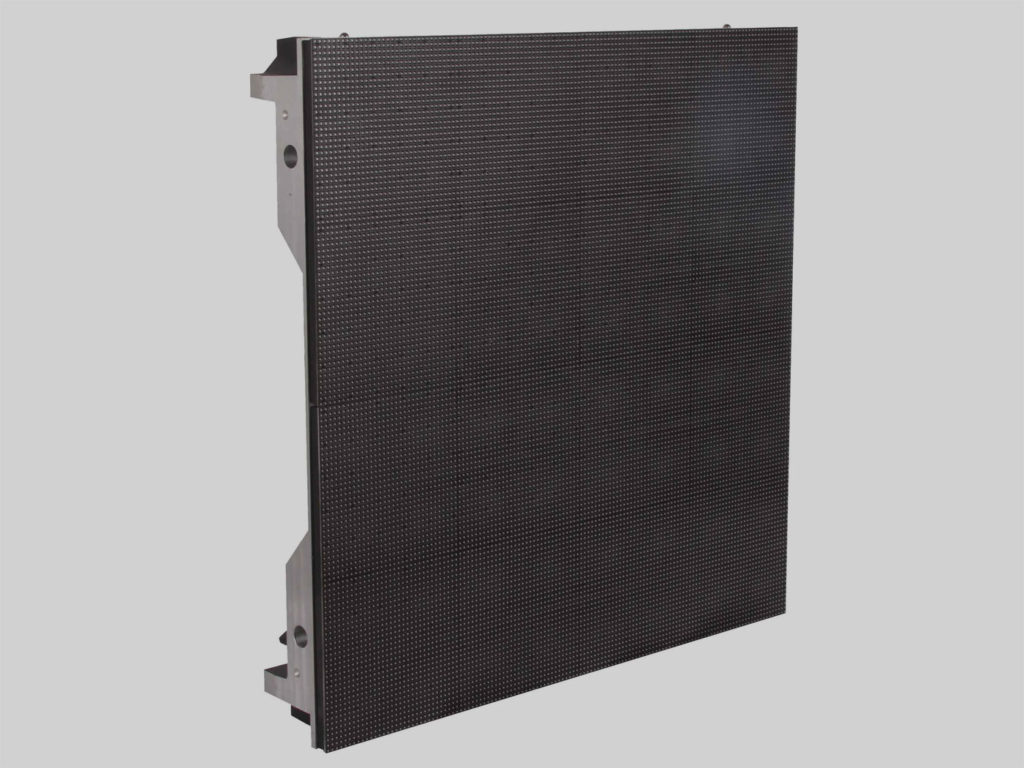 · Projectors from 5k to 40k full HD
· Optics
· Camera production
· Electronics
· Mixers
· Digitizers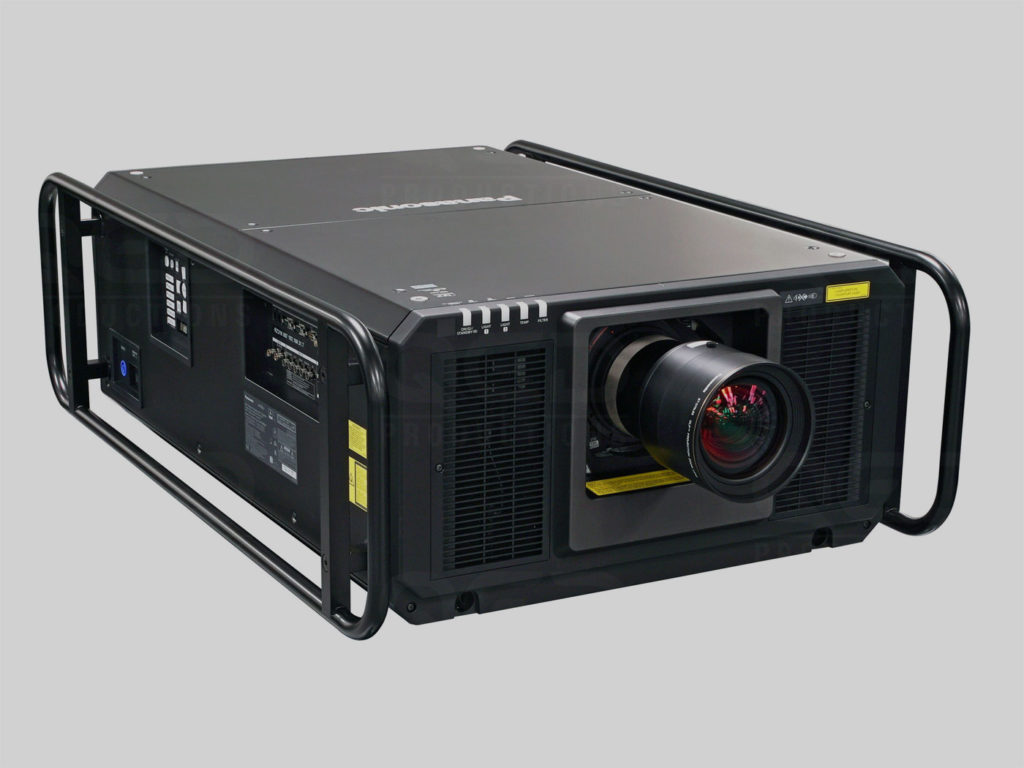 · Moving heads
· Wireless lighting systems
· Pixel bars
· PAR LED
· Digital mixers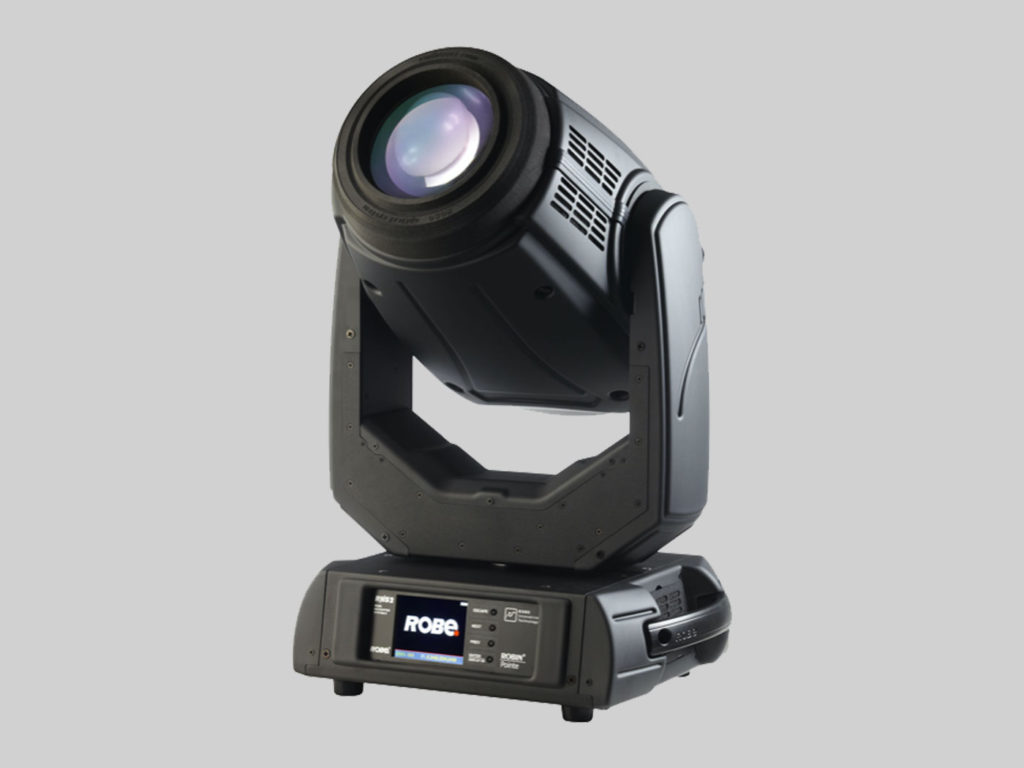 · 30 X 30 cm Truss
· Lifting towers
· Rigging
· Platforms and stages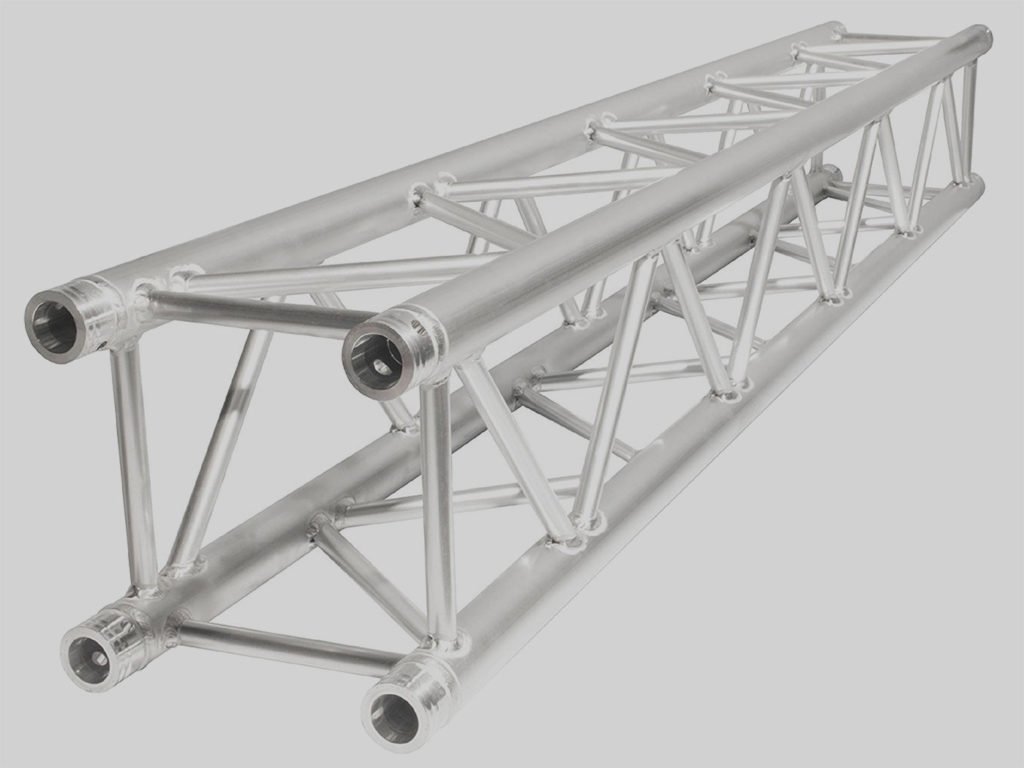 Contact
You can find our team of professionals here:
Mare de Déu de Montserrat, 43
Sant Adrià del Besòs 08930 Barcelona
+34 930 184 490
+34 636 381 984